My last blog post was about showing you what my weekly workout plan looks like. In this blog post I want to tell you more about my diet.
Preliminary
I would also like to say that there is not the perfect diet and it can have different effects on each body.
It always depends on how your metabolism works and is adjusted and whether you have a strong body or are rather thinner. Every body is different. You should always listen to your own body and not just follow the rules of others.
My starting situation
As many of you probably know, when I was 16, I started going to the gym. Since I have always been one of the thinner ones and very active in sports, I had problems with gaining weight . Therefore, I would like to focus more on this situation in this blog post because it can be hard for some people to gain weight. But of course I would like to give tips on how to incorporate a diet or whether it makes sense at all to torture yourself with a diet. Maybe you just prefer to change your complete diet?
Healthy weight gain
Altogether there are three Marco components. That would be fats, proteins and carbohydrates. What has always worked best for me is to reduce fats and to consume healthy fats like nuts or fish and to keep proteins high with a normal dose of carbohydrates.
To gain weight you should generate a calorie surplus. To keep it healthy, it was easiest for me to eat a lot of pasta, lots of rice and potatoes. Then there were always proteins such as beans, lentils or chicken. I have always had a lot of strength.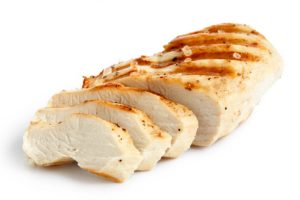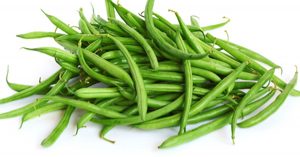 Many may think that it does not matter what you eat when you want to gain weight. But for me it was very important because I wanted to gain weight but stay shredded! Not taking any fat but simply building lean muscle, it was important for me to eat healthy and use healthy carbohydrates. Of course there were also cheat days from time to time like a burger, pizza and so on. But in general I ate very clean and stayed shredded, but gained weight.
Lose weight and lose fat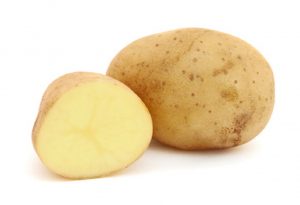 After a couple years I was too big for fashion modeling and had to much muscle mass and also fat. For that I ate less carbohydrates but a lot of vegetables and protein, like eggs and chicken and also lentils and beans, of course, no cheat days. After 3-4 weeks you should definitely see significant differences! It is important that you do not make the diet change abruptly. Slowly prepare your body for it. Even if you end the diet, you should not make it abrupt, slowly get used to normal.
How good is a diet in general?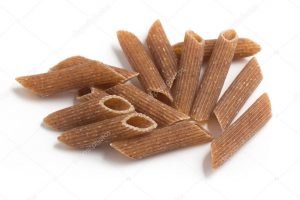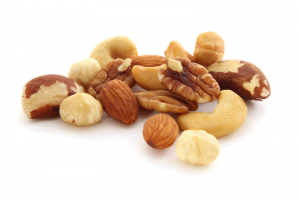 Actually, I'm not a fan of diets. Sometimes I have done it to achieve faster results faster. However, to achieve long-term success, you should make a healthy and balanced diet. This also includes a lot of fruits, vegetables, potatoes, rice, pasta and proteins.
I never made a nutrition plan. I was always a friend of to eat what was in the fridge. However, it is easier for many people to make a pla, when to eat something.
Diet depends on the sport!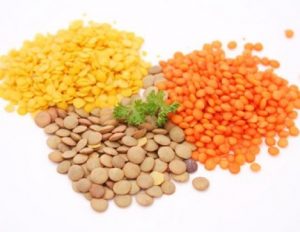 The diet also depends on the sport. If I do more exercise, I also have to get more energy (carbohydrates). Otherwise, I achieve less athletic performance. That is different for everyone. I did sports twice a day and therefore I need more energy. if you do less you also need less energy. You should also plan when you do sports and when you eat it. If you want to lose weight, it is the best to eat a few proteins and vegetables before training and then carbohydrates, proteins and fats after training.
If you want to gain weight, you should also eat carbohydrates before training to provide the body with enough energy and thereby gaining weight.
Conclusion
I never thought too much about my diet, just made sure to do enough exercise. If you have any questions, feel free to leave a feedback or write an e-mail. Be sure to check out my Instagram account for daily inspiration.