I'm Fabian Arnold, an international model and social media creator from Cologne, Germany. Since a few years I've been living around the globe to model and create content for my social media accounts – like Instagram, YouTube, TikTok and Facebook. 
About me:
After highschool I studied insurance management and did an apprenticeship as an insurance merchant in Cologne. To learn more about life and to approve my english I went to Australia in 2018 to live there for a year. Since then I know what freedom means. And that's why I can't stop travelling. I started with Social Media in 2017, when I posted my first pictures on Instagram. As a fashion model I've been working since 2018.
My passion – Modeling, Lifestyle, Selfeducation.
"Always find time for the things that make you happy to be alive."
Modeling gives me…
It's more than just looking pretty in front of a camera. For me it's creating art and just an incredible feeling, I never want to lose. For more informations about my modelling, previous work and agencies click here.
My Lifestyle is…
Fashion
Fashion is really important to me. I like to dress up for different occasions. It doesn't matter what others thinks about it, just wear it – as long as you feel good. More interested in Fashion?! Click here.
Fitness
Sport is more than a hobby for me. I started to play soccer when I was 5 years old. Besides soccer I played handball and flag-football for a long time. When I was 16 years old I started to hit the gym, to increase my muscle mass. Fitness also gives me space to think about my life and all the things, which are important to me. When I hit the gym, I have enough time to be at one with myself! Click here for more.
Travel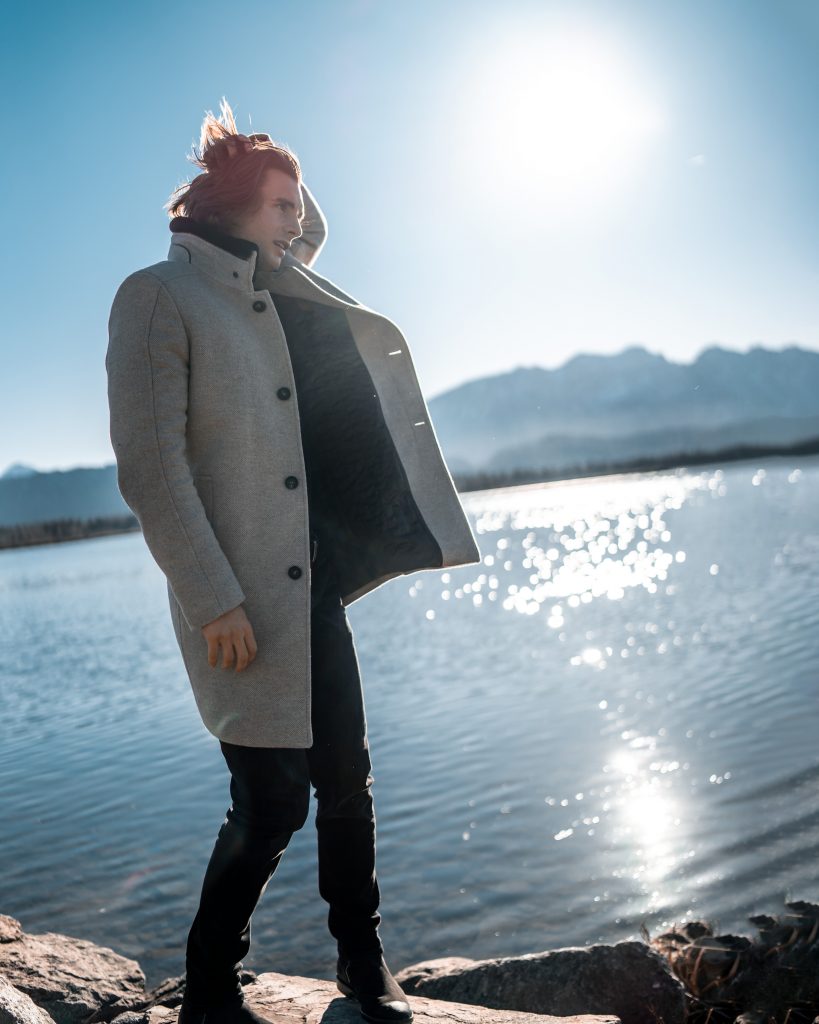 After my studies 2018 I went to Australia for backpacking. The first month in Australia changed my thinking about how to live your life. I saw a lot of beautiful places and spent a lot of time thinking about myself and the reason why I'm alive. I took pleasure thinking about self education and motivation. For my travel adventures click here.
Selfeducation gave me…
While traveling I found a better way to work on myself. It's absolutely amazing, what you can achieve with positive thinking! It became a part of my life, to reflect situations and take time to meditate. If you want to learn more about my thoughts, click here.
I hope I could give you some informations about my person. To get to know me better just visit my social media channels like Instagram, Youtube, Facebook and Twitter or mail me  (fabianxarnold@mail.de).
Also if you have any advices or suggestions feel free to contact me!
Enjoy my website!
Fabian