Hey Guys, as you probably already know from Instagram, I finally got my visa and my dream to move to LA is becoming a reality. You can't believe how happy I am. To give you a better insight into my situation and to help you understand my decision even better I thought of doing a little Q&A with you to clarify the questions I keep getting asked. Be curious – maybe your question is included.
First question: I think the most frequently asked question is actually, why are you moving to LA?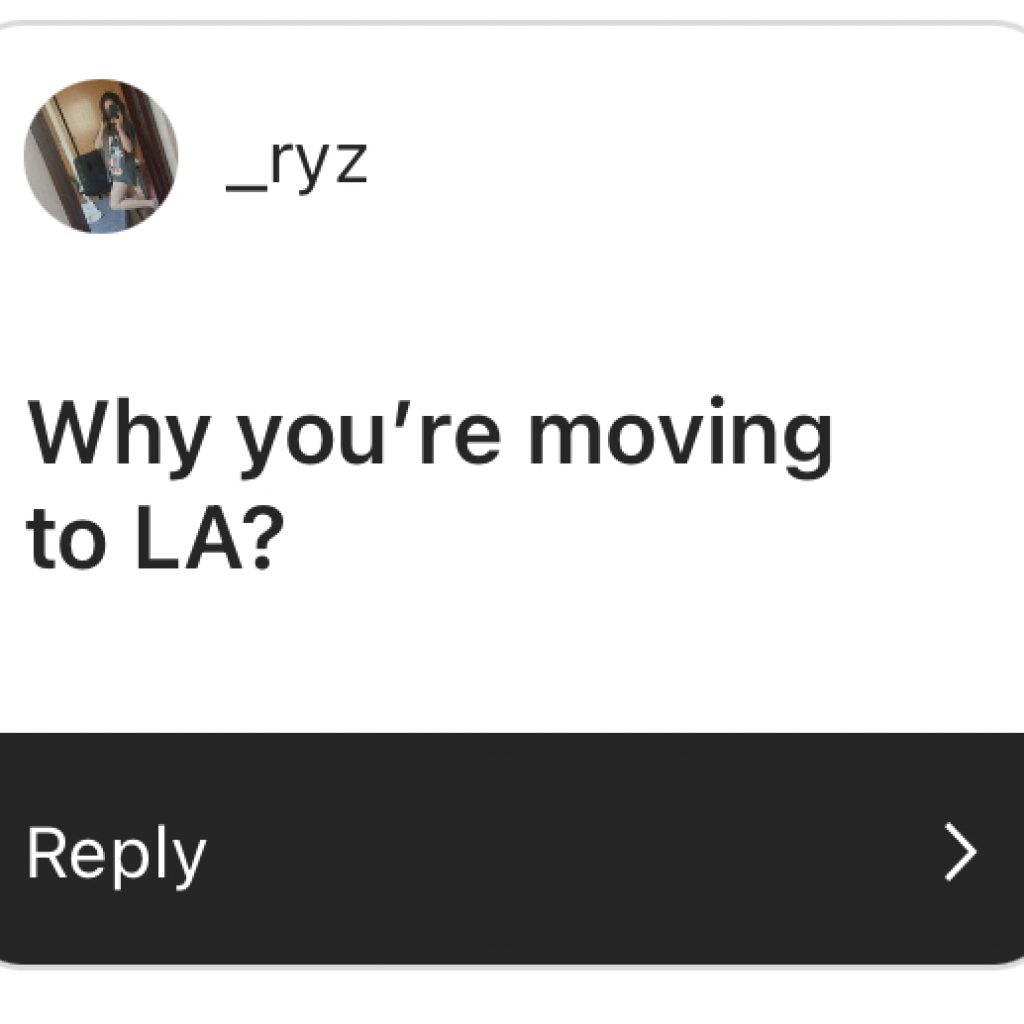 The dream has already manifested itself about three years ago – 2019 with me. At that time I just lived in Australia and started modeling. From a purely business perspective, LA is a goldmine for modeling. Most big campaigns are shot there and most world famous photographers but also stars and starlets learn there. Recently LA has also become the place to be for TikToker, which of course suits me very well. And as you all know: Hollywood film productions are also from LA. In addition, my mother agency also sits in LA, which is why it was then only offered to work towards my artist visa – and as just announced, I have taken three years for the full approval and can not wait to start now.
2nd question: How long are you staying in LA?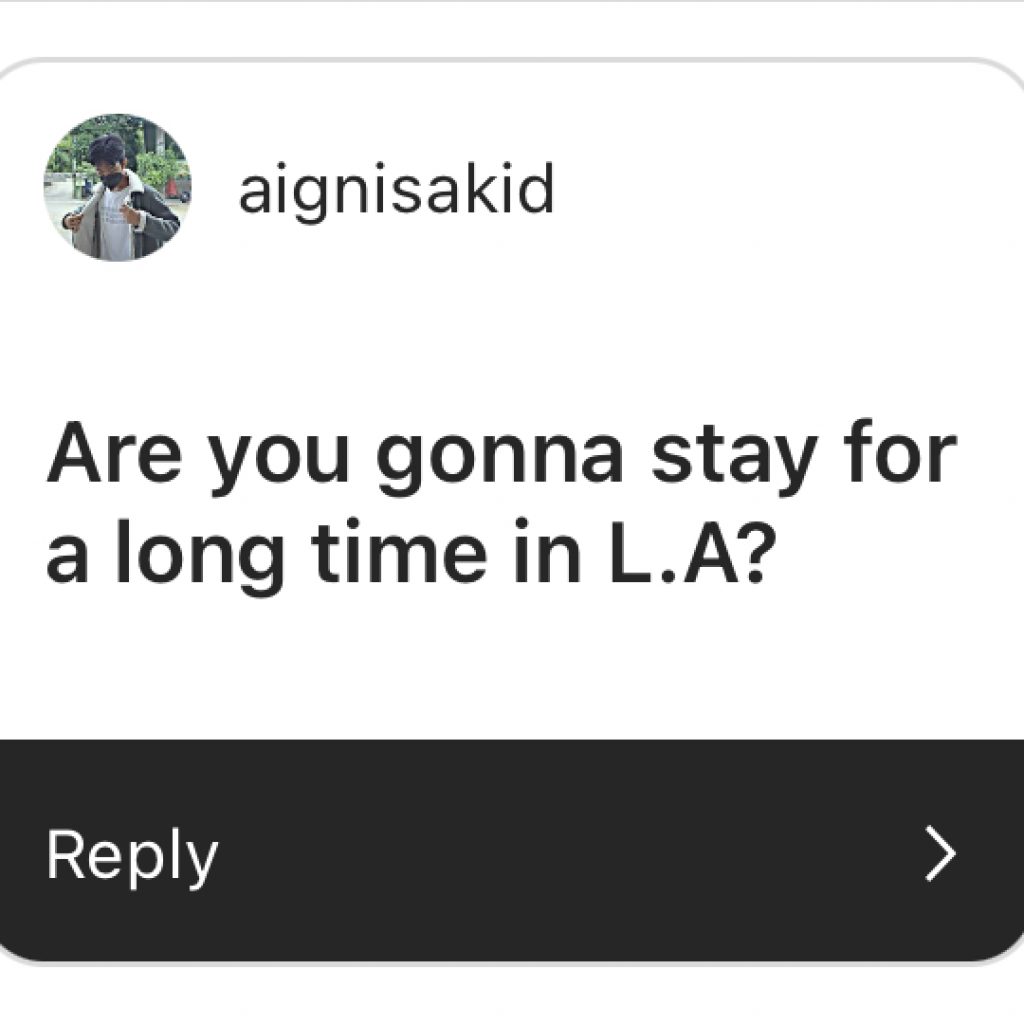 I haven't planned exactly yet, but I know that I will stay there for a long time. My talent visa is for three years so I have the opportunity to reach my full potential there and who knows what will happen. Since I don't have an apartment in Germany anymore, I don't know where I will move to after that time. Maybe I can extend my visa, maybe I will go back to Australia or maybe I will go somewhere else. Currently I have no countered plans. But of course I want to enjoy the first months in LA and see if I can imagine spending such a long time there.
3rd question: Are you going to Coachella?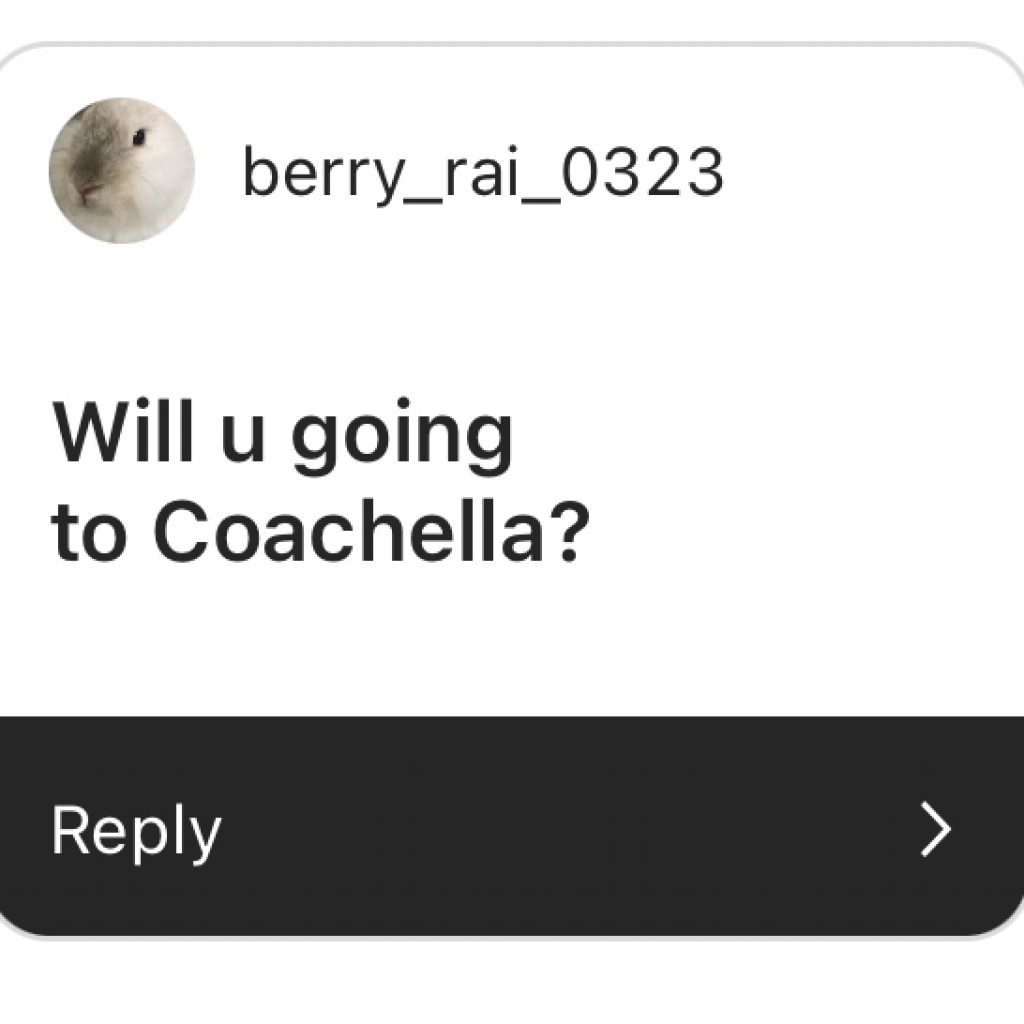 Yes, I'm going there. We'll be there the second weekend, since we're not flying to LA until 4/21. Then from the 22nd to the 26th I'll be there with some other influencers and friends. After Coachella I'll be staying in an Airbnb until I can finally move into my own apartment in LA on May 1st.
4th question: Are you moving alone?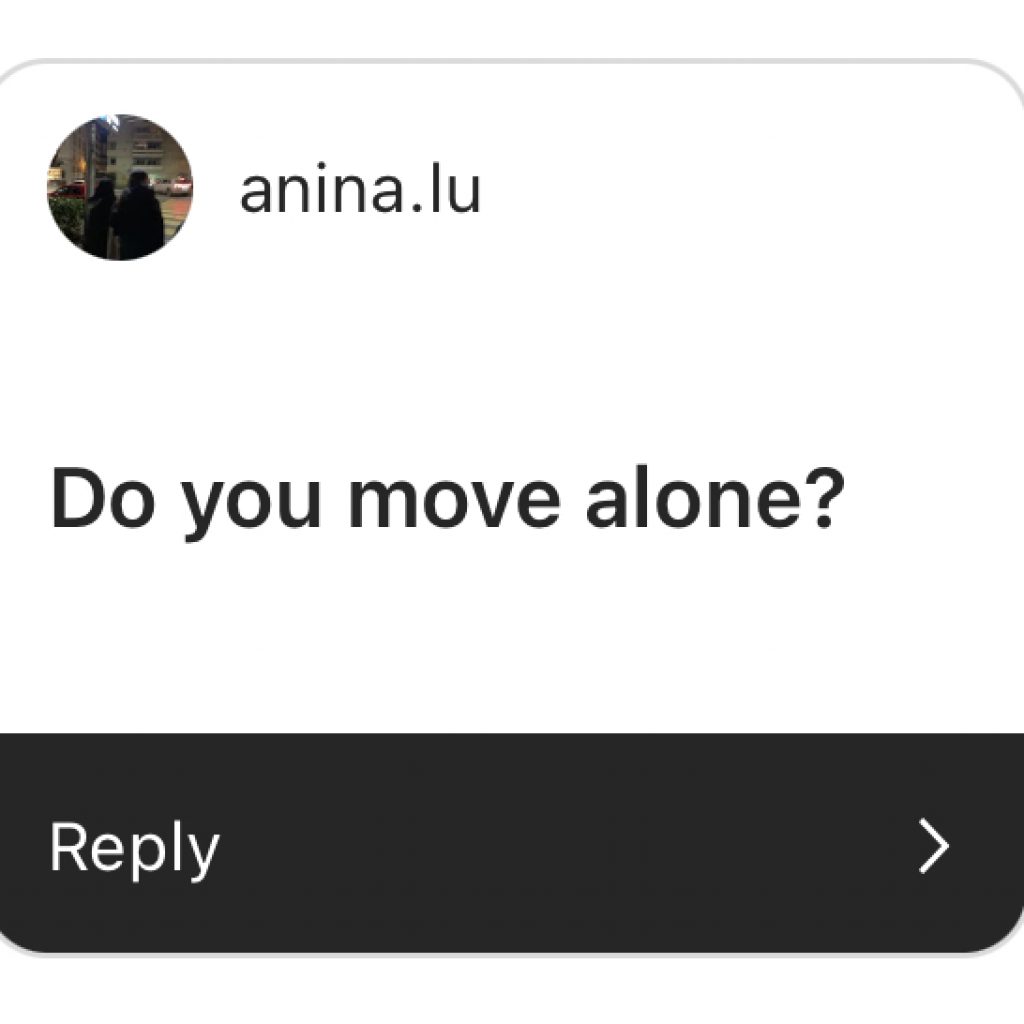 Since we're going to Coachella first, of course I won't fly alone but my journey will continue alone afterwards.
5th question: Are you excited?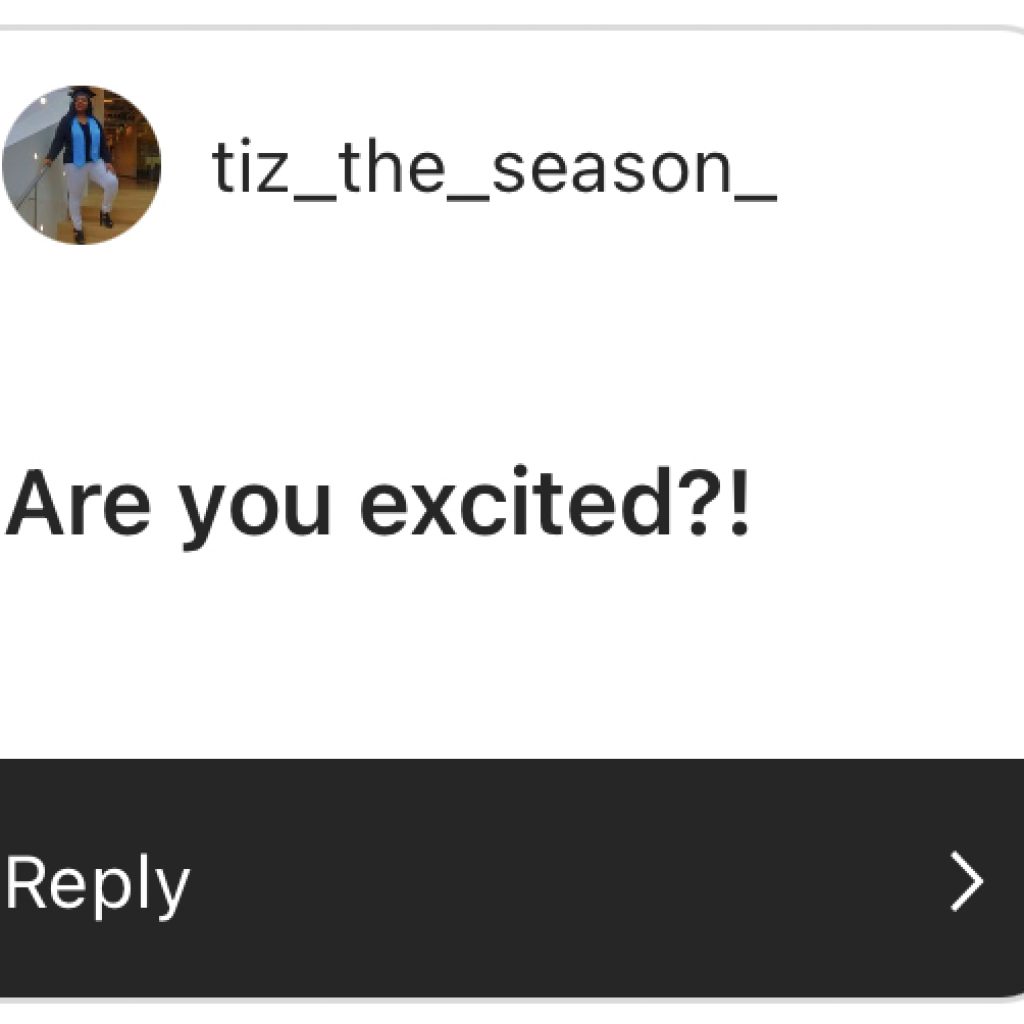 Since 2018 was the first time I've been so far away from home, I'm not that excited to be there anymore. For such a long period of time, of course, I have never been away but in 2018 and 2019 I was on the road for a total of 1.5 years which fortunately takes away my anxiety. So I am only positively excited and full of anticipation.
6th question: Why don't you go to Australia?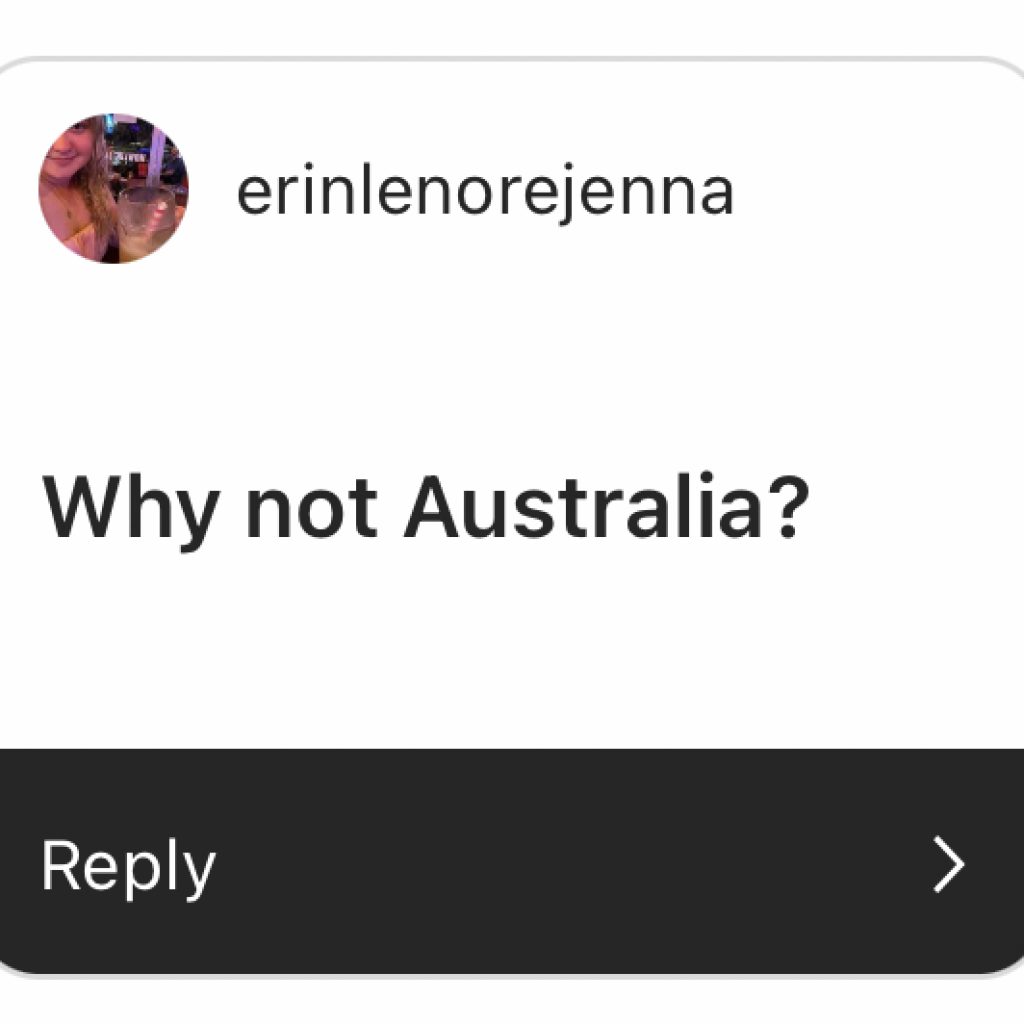 I love australia. it's my favorite country and I liked the whole mentality and life there more than enough. So I can say that Sidney is definitely my favorite city so far. But I don't want to commit myself. Currently I'm single but of course I want to make that dependent on my future partner and see where she comes from, where it drives her and who knows maybe we will grow old together in Australia. But for fashion modeling and acting, so for the current stage of life Sidney is just not so well suited, so now LA is first on the plan. Everything step by step.
7th question: Are you going to auditions and do you already have a role in LA and will start filming?
No, that's why I will go to such castings, of course. As I already said, I have my agency in La and they will of course support me in getting a foothold in the film industry and finding a good film agency.
8th question: What is so great about LA?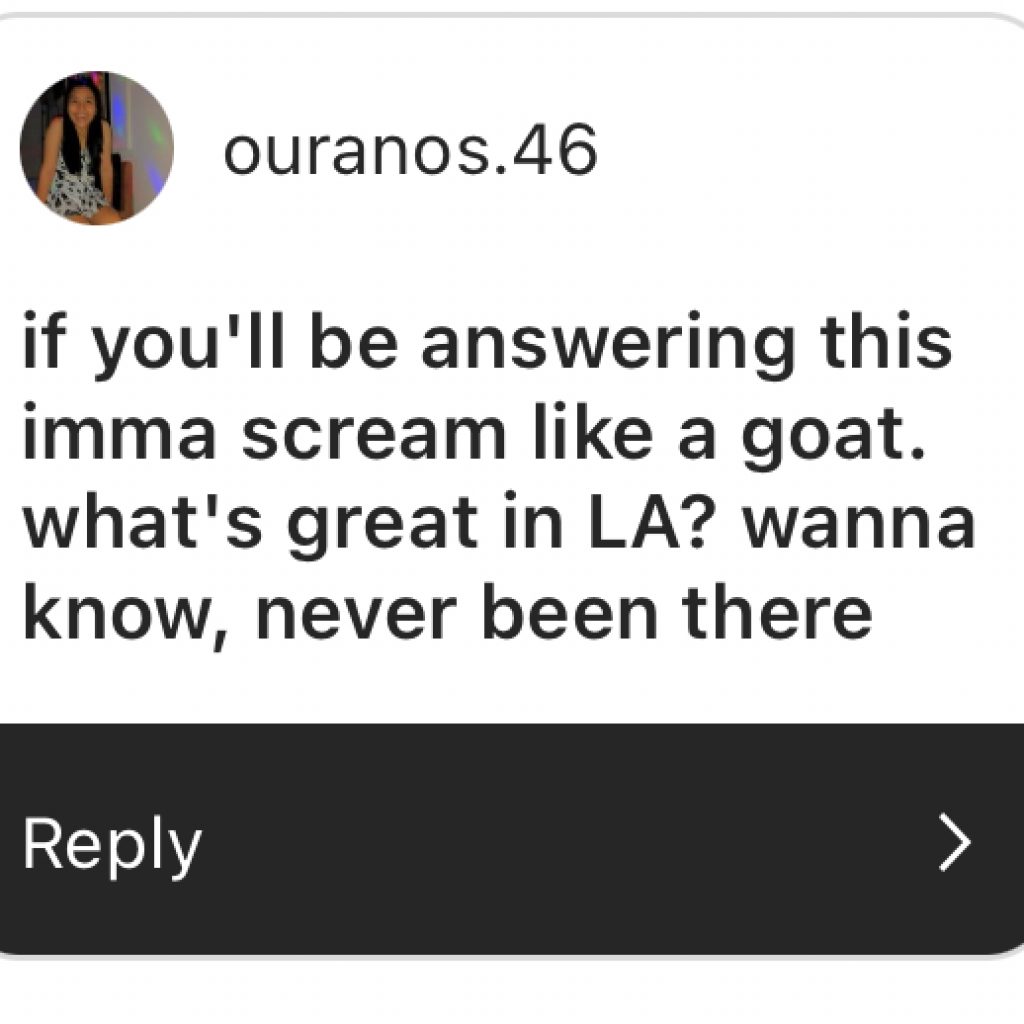 I was already in LA for two months in 2019. I didn't really like LA there if I'm completely honest. For me it was dirty, I didn't meet as friendly and open people as in Australia but the opportunities there are indescribable. When I'm in LA I can develop my career as fast as nowhere else.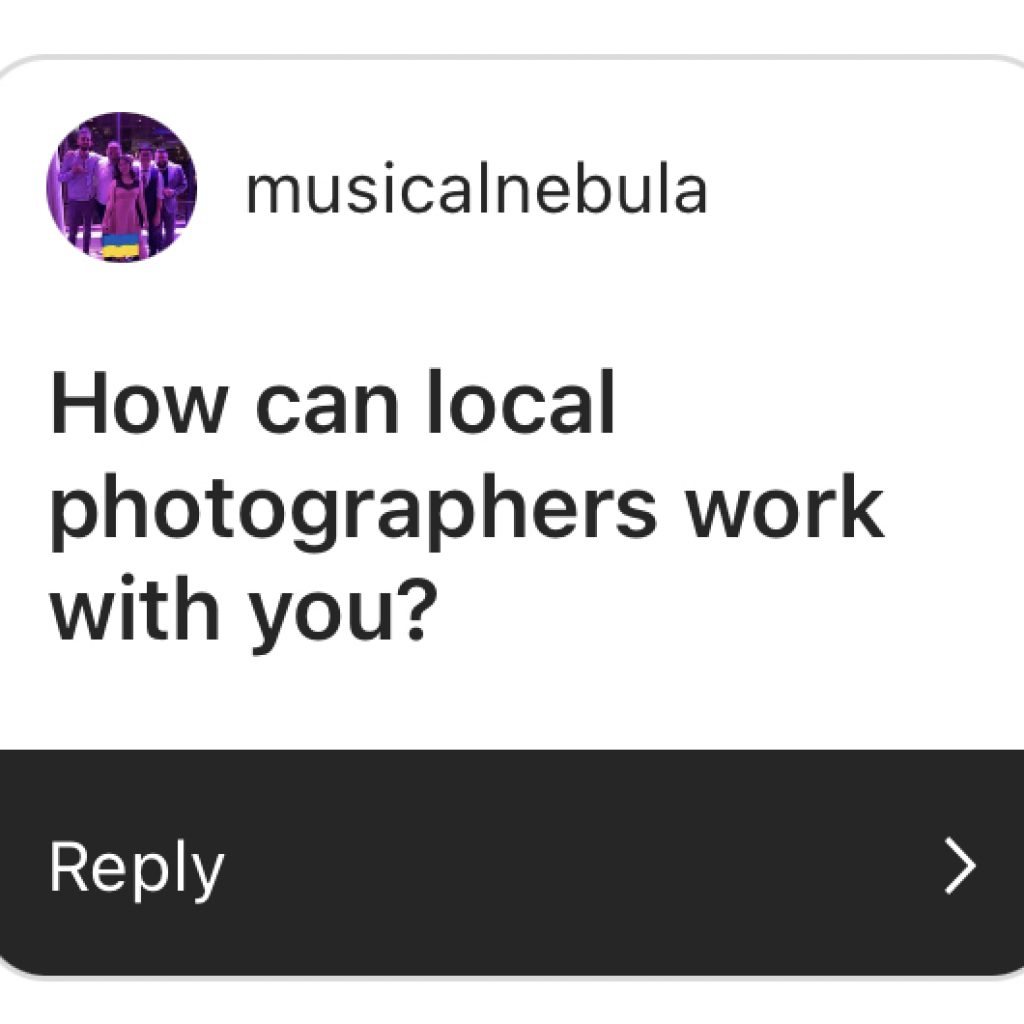 9th question: How can local photographers work with you?
You can always reach me through my email. If you contact me via Instagram, the DM might get lost, so it's better to go the old-fashioned way.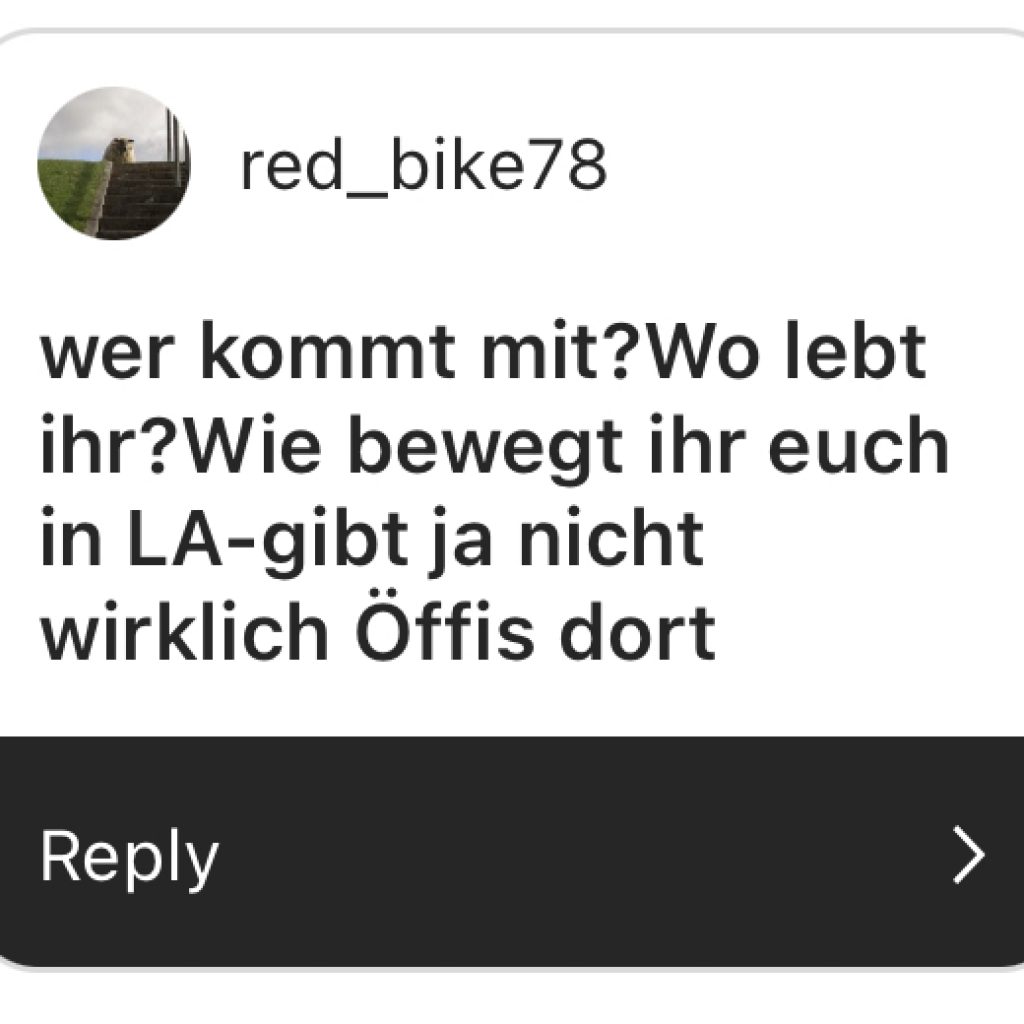 Tenth question: How will you move around LA? There is hardly any public transportation there.
The last time I was in LA I took Uber a lot. But since I plan to stay longer this time I think I will buy a car.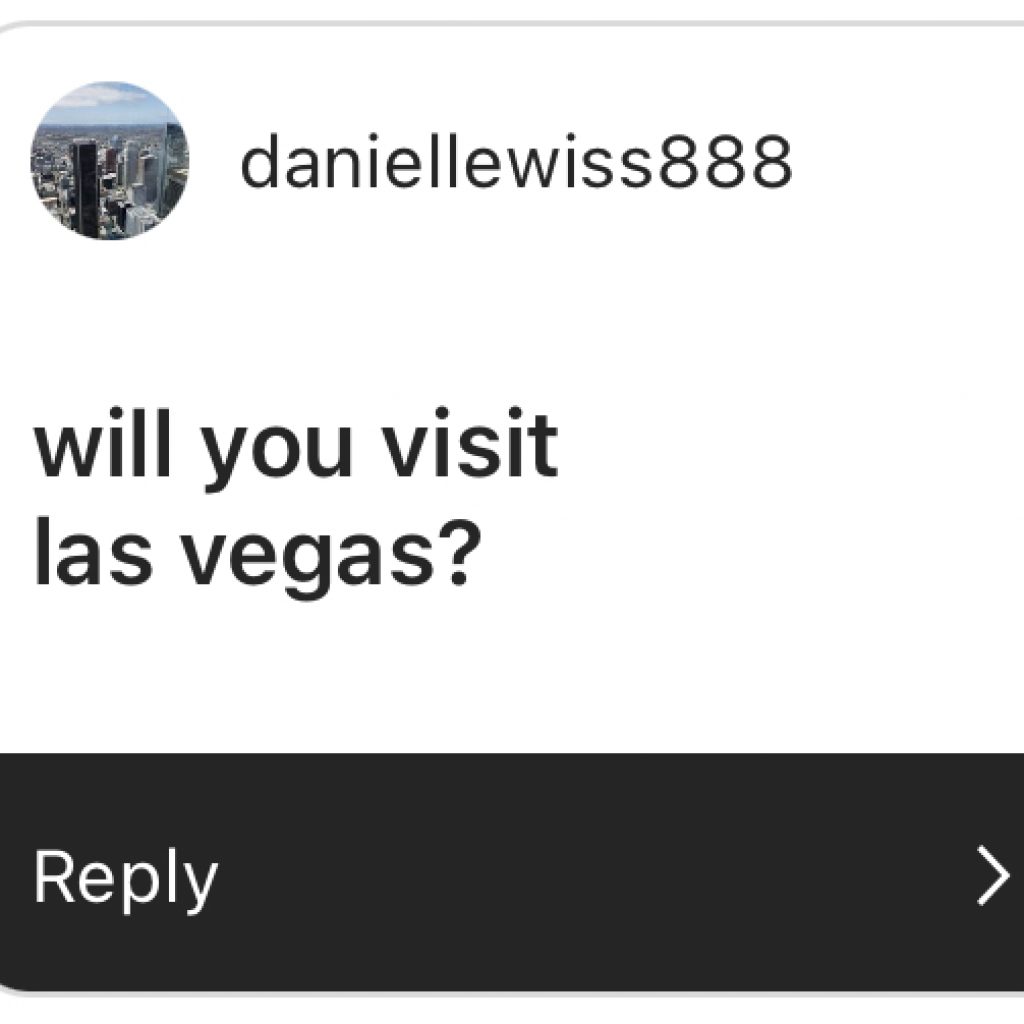 11th question: Will you visit Las Vegas?
The last time I was in LA I was in Las Vegas for two days. This time some of my friends want to visit me in LA and we are already thinking about doing a boys trip to Las Vegas.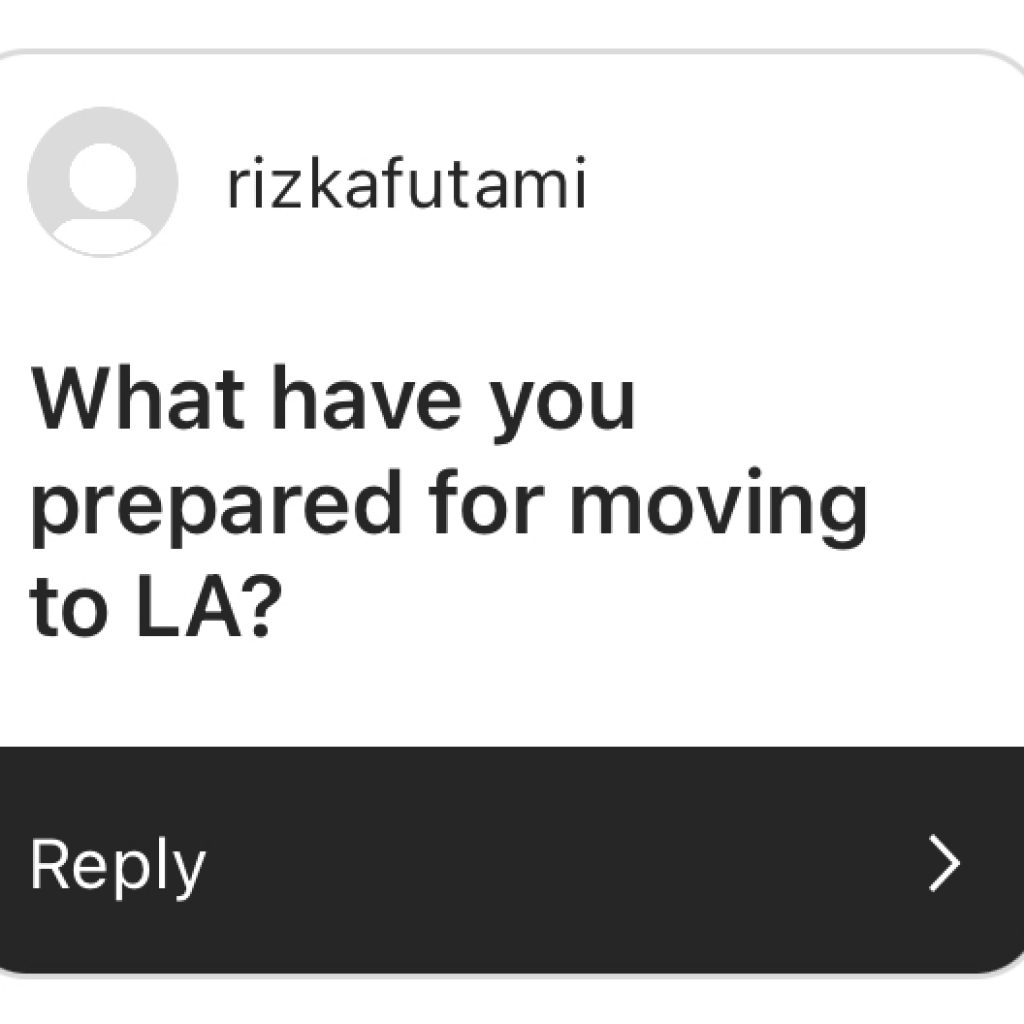 12th question: What did you prepare to move to LA?
If I am honest not much. I am not good at planning. I just booked my flights, took care of accommodation and of course my agency is there. I haven't even packed yet, although it's going to start soon.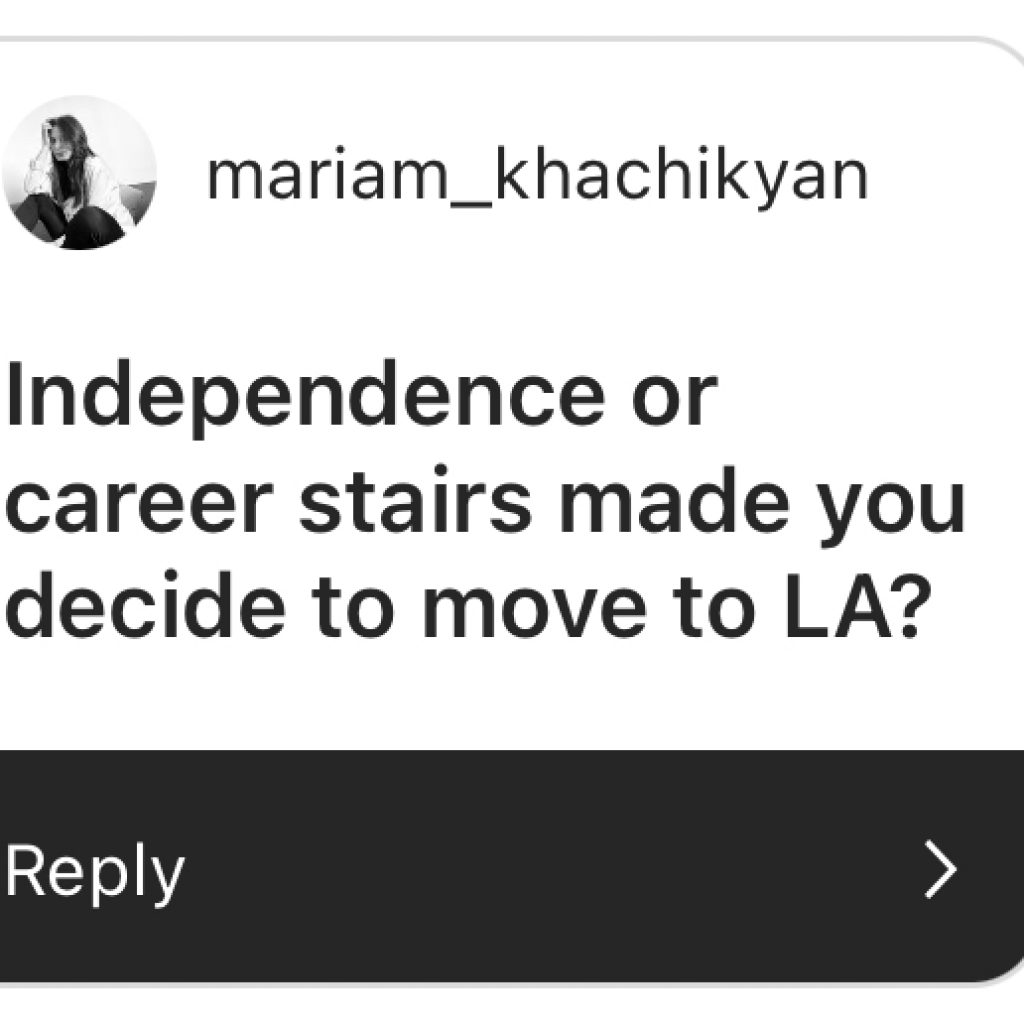 13th question: Are you moving to LA for professional reasons or for self-realization reasons?
As I just answered, this is a professional decision for me to take my business to the next level. If it was just about being freer and developing personally I would probably go back to Sidney.
If it was just about being freer and developing personally I would probably go back to Sidney.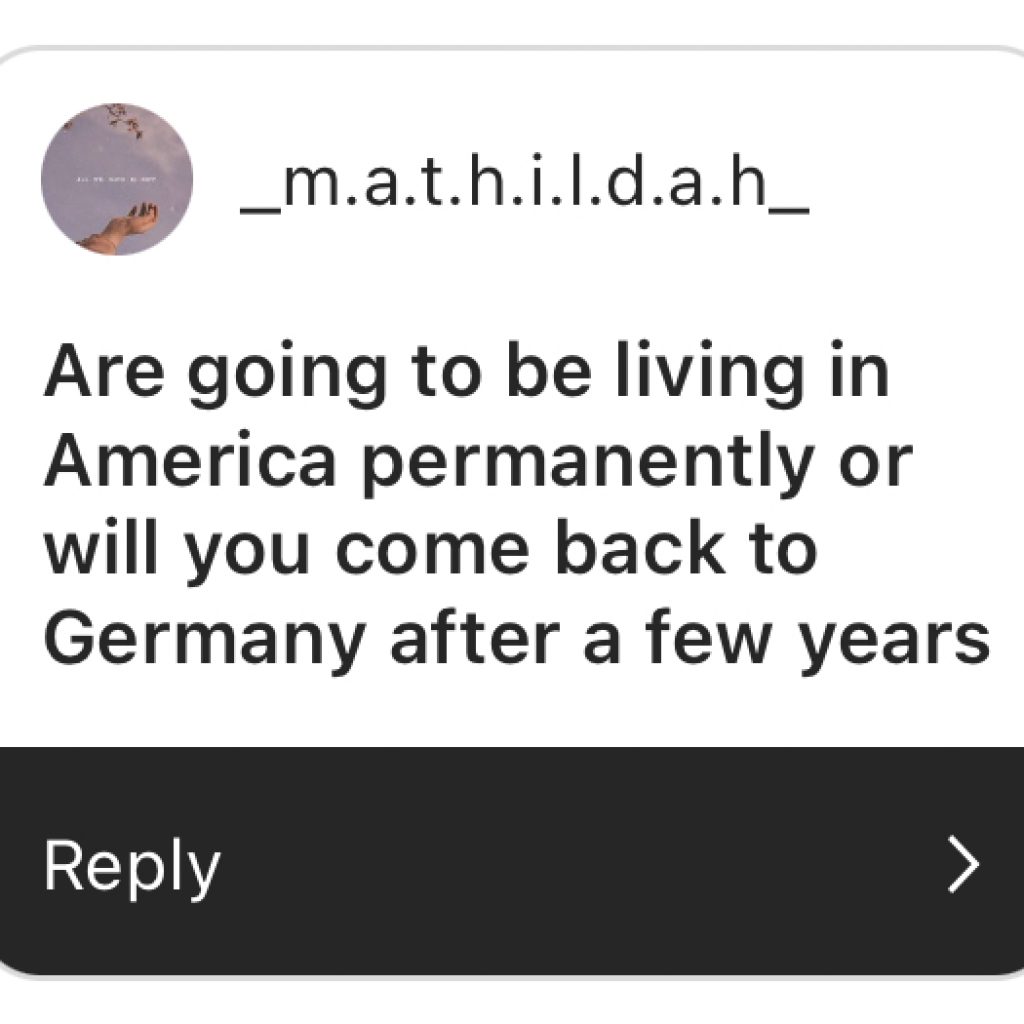 14th question: Will you live permanently in Los Angeles or will you go back to Germany?
As I just mentioned, I am quite flexible. I like to drift and would like to see who I meet in LA and how the whole situation develops there before I make a decision.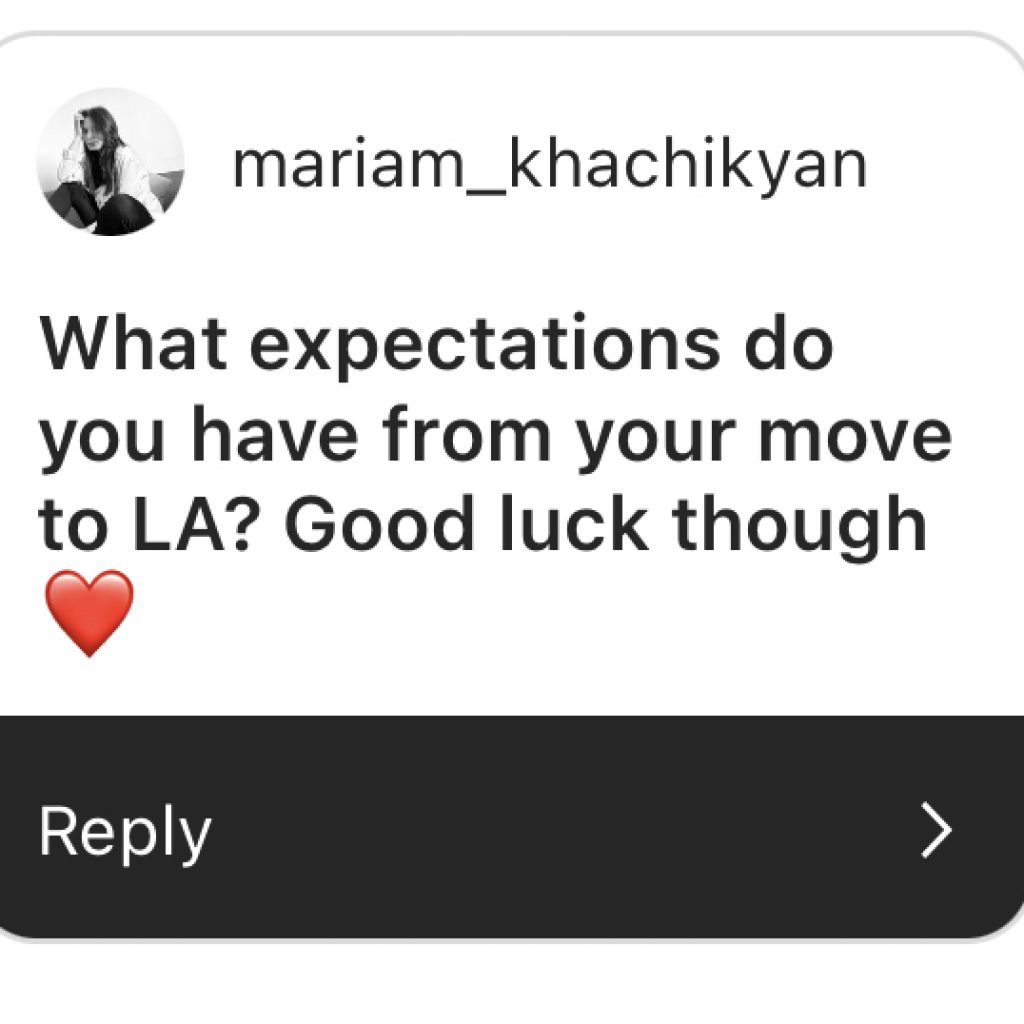 15th question: What do you expect from your move to LA?
Again, I don't have a clear answer for you because I have to let LA as a place to live sink in. However, my dream would be to get a foothold as an actor there and star in a Netflix series like Vampire Diaries.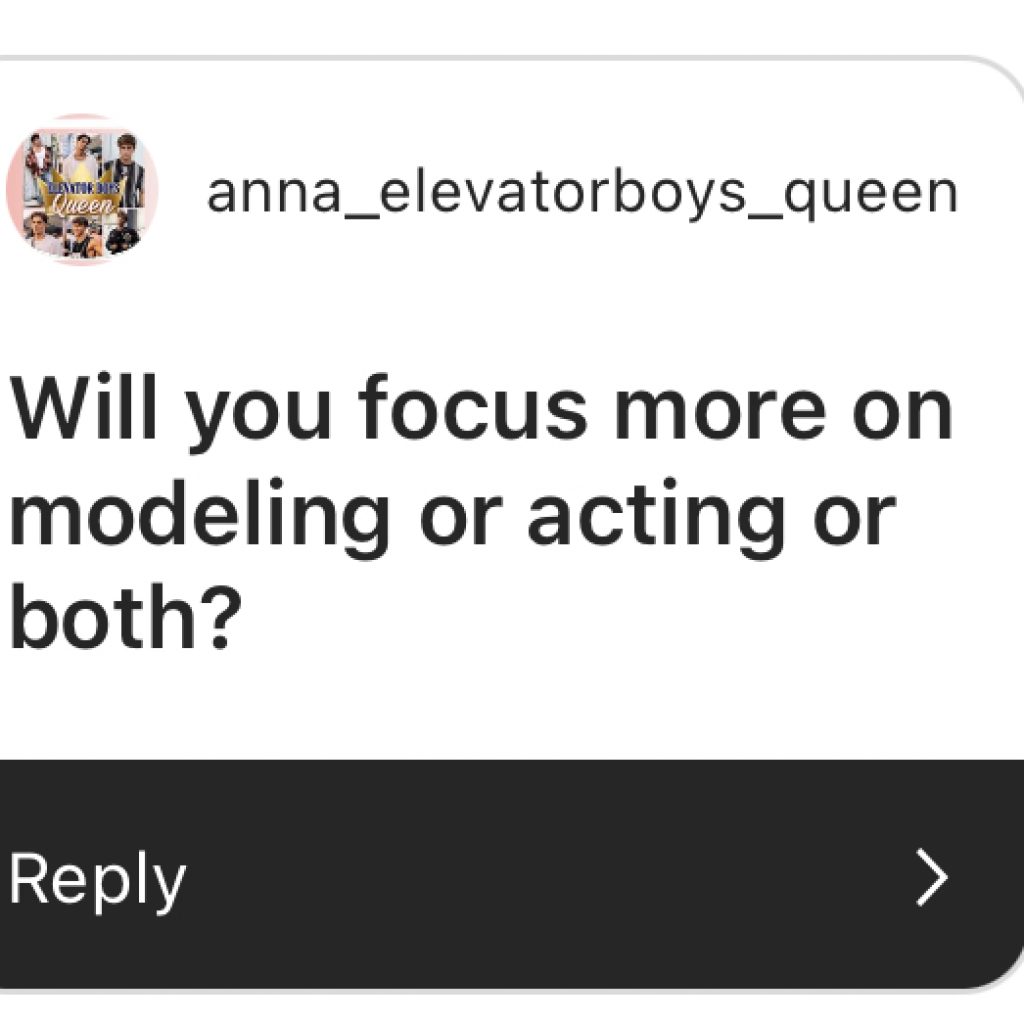 16th question: Will you focus more on modeling or acting in LA?
I think I will focus more on modeling at first because it's easier to get started. Acting is a hard place and if I focus only on that, the chance of really succeeding in LA is too low. I mean everyone wants to make it in Hollywood as an actor.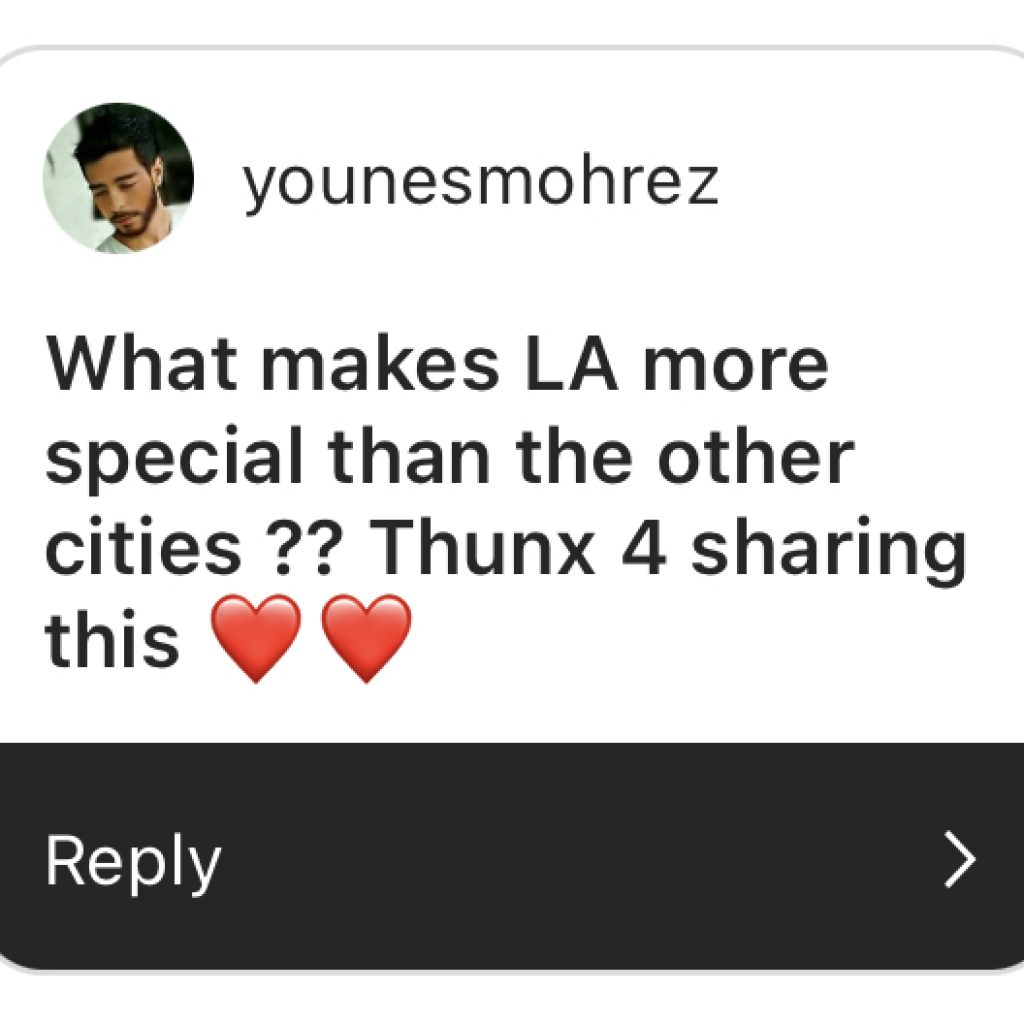 17th question: What is so special about LA?
I think LA fits my vibe very well. I'm more of a beach boy type of guy who likes to do sports and I think that fits LA well. Also my work as an influencer and generally my work in social media fits well the vibe of the city. For example, I don't see myself long-term in a business city like New York where everything is very classic and stiff.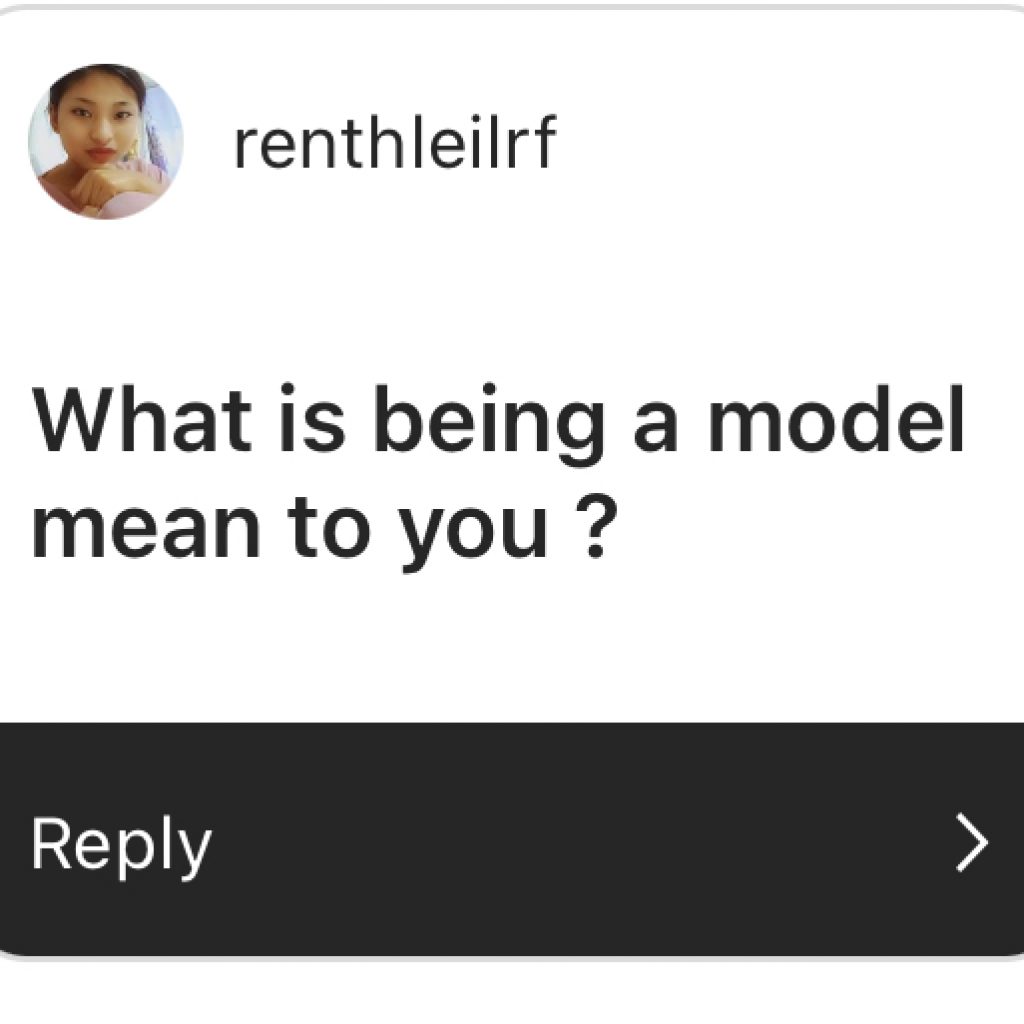 18th question: What does being a model mean to you?
This doesn't necessarily have anything to do with my move to LA but it's still a very intriguing question. Personally, I can say that I have become very self-confident through modeling. The fact that my appearance, or modeling finances my life impresses me again and again. And I am grateful for it. Since I concentrate on my goals and shape my body as I need it in my profession, a lot has changed.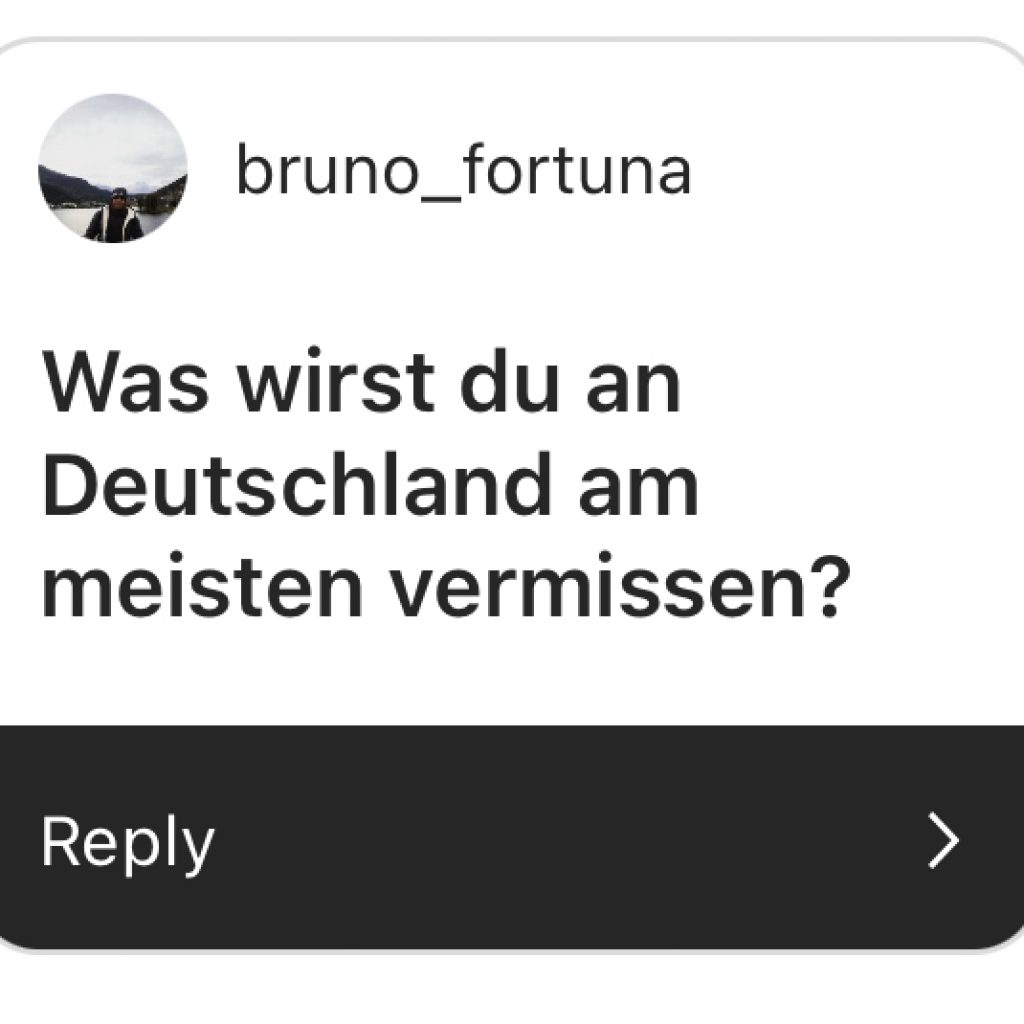 19th question: What will you miss most about Germany?
I think it will be our bread. That's what I missed most in Australia, too, if I'm honest. But most of all, of course, my family.
20th question: Do you already know people in LA?
Yes, I know some people in LA from my last trip in 2019.
21st question: Do you have a bucket list for the USA?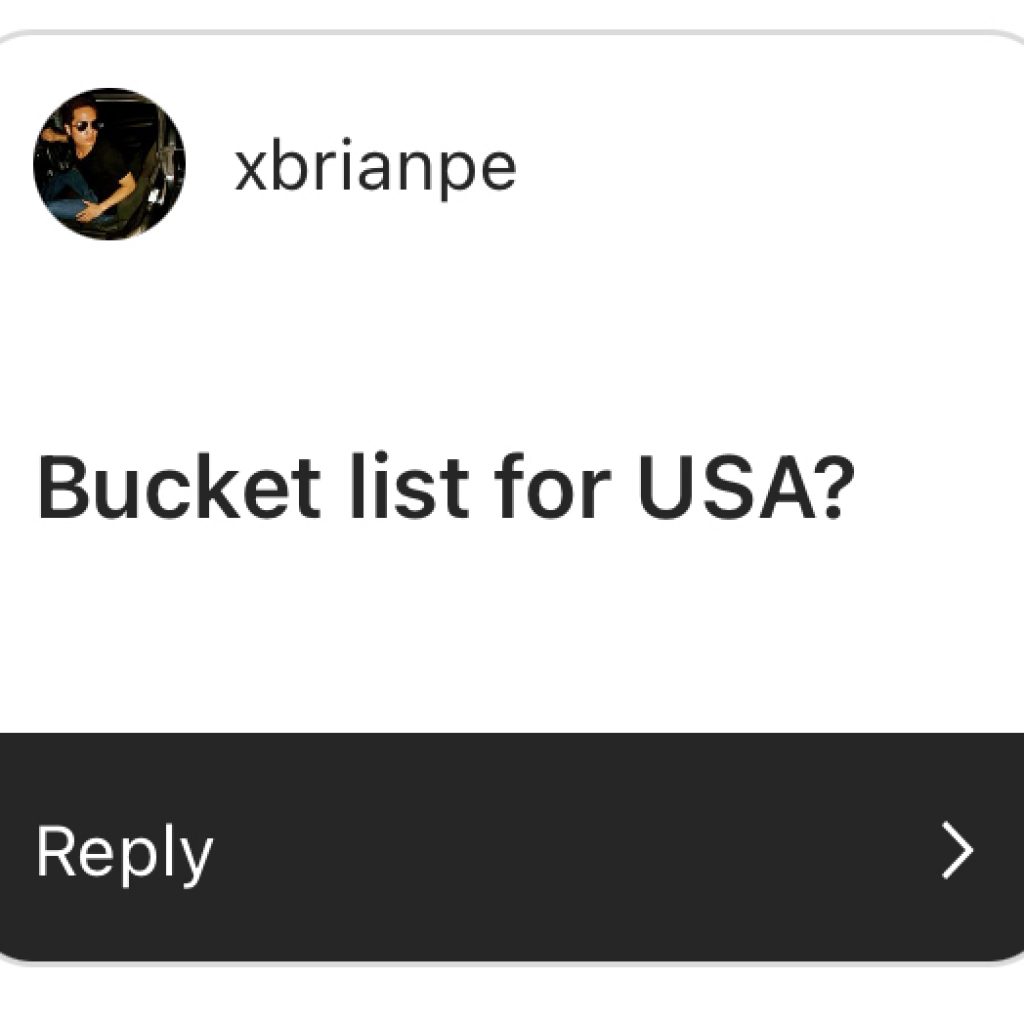 I would love to visit New York. Washington is definitely on my list as well though. Miami, Florida in general but also San Francisco I would like to see. Maybe Texas as well – something more unusual I don't know exactly why but I want to do it.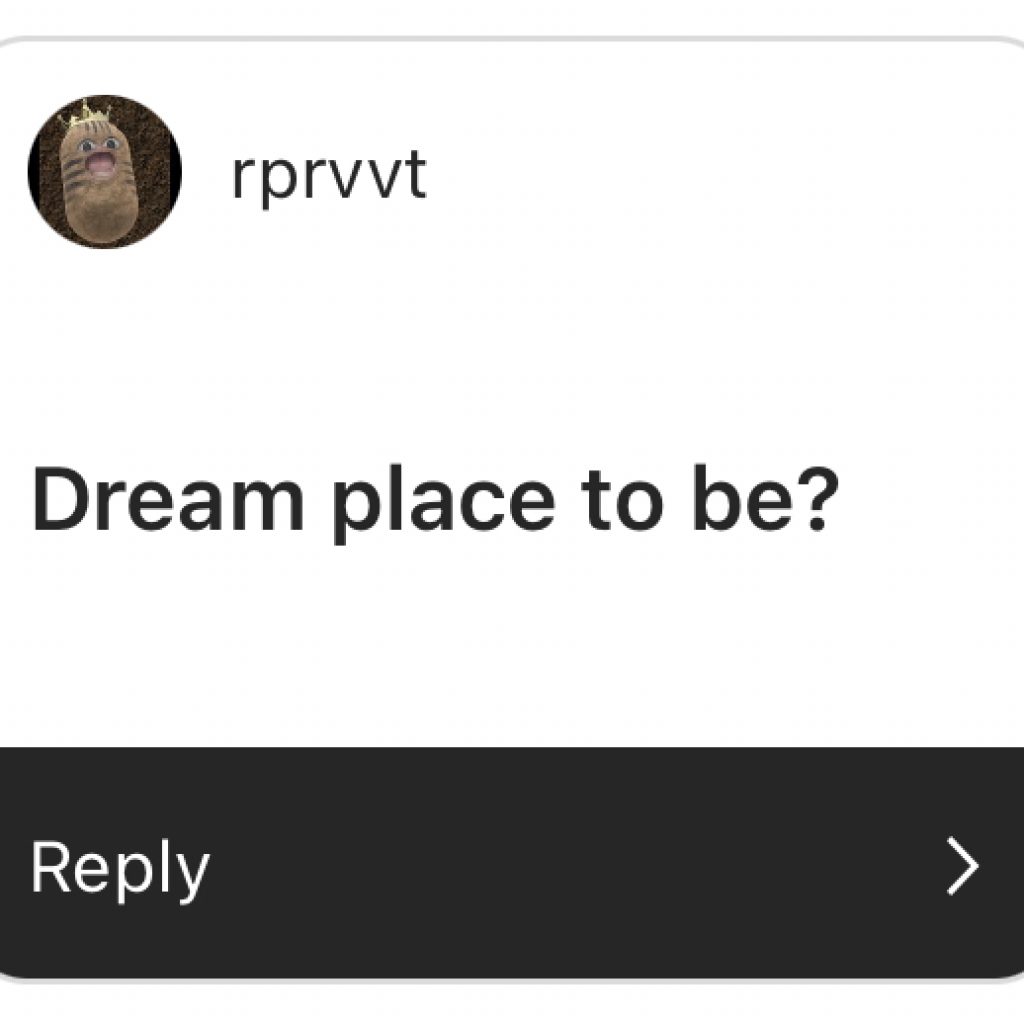 22nd question: What is your dream place to be?
In LA, Runyon Canyon and generally in the world – Sydney.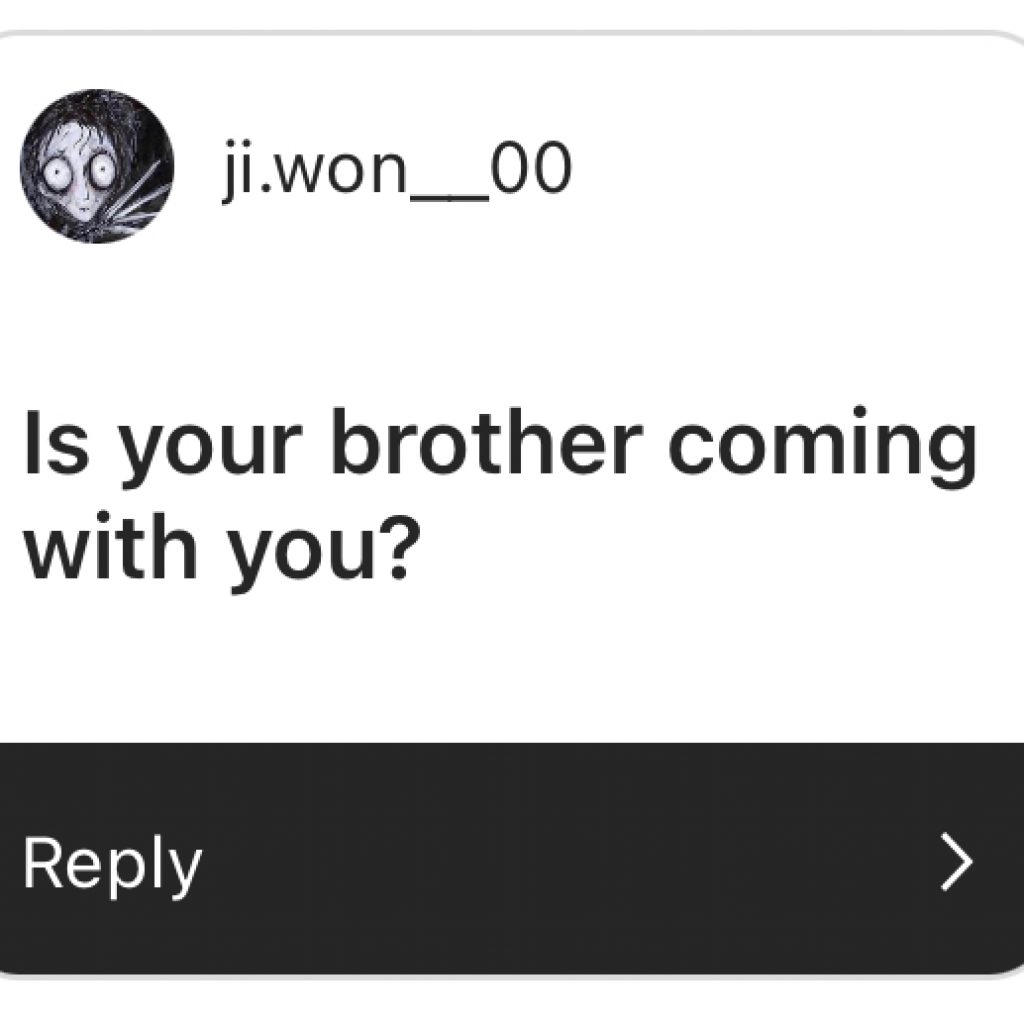 23rd question: Is your brother coming with you to LA?
No, but he will definitely come to visit me.
That's it. I hope I can give you some helpful answers. In one week I'm going to Coachella – I'm so excited. You guys too? Stay tuned. Of course I will take you there as well.
FULL VIDEO DOWN HERE: