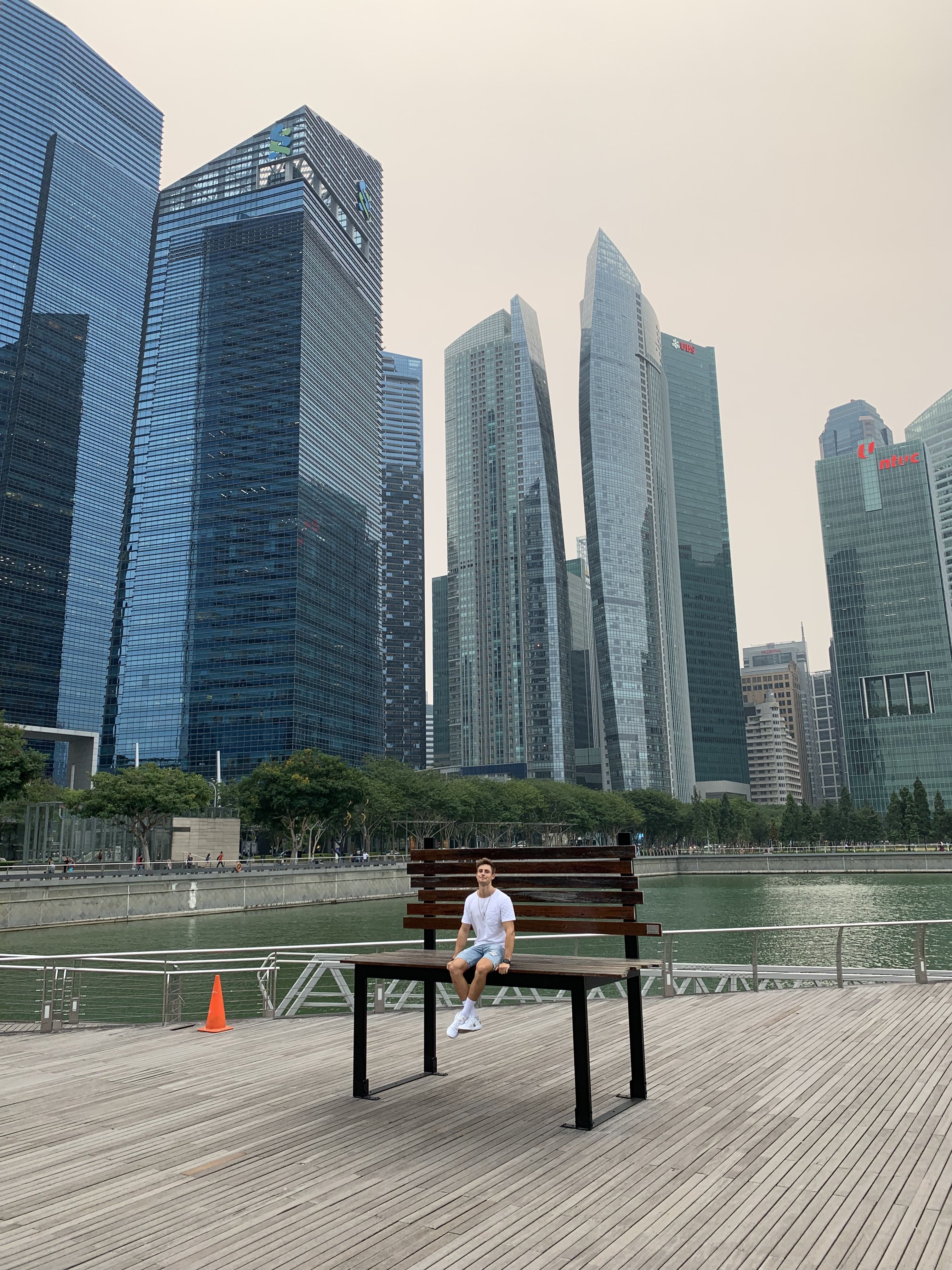 I was in Singapore for modeling from September until December 2019. It was my third Modell Trip and so much staff changed during that time. In this blog post I will tell you more about what happened in Singapore.
First arrival and impressions
When I arrived in Singapore I got on the train and drove towards the city centre because I had rented an apartment there. My first impression was that the streets are so clean and everything was very safe. There were cameras everywhere and you didn't feel like you had to be careful. Singapore wasn't as Asian as I thought it was. Everyone spoke perfect English and the street signs were in English.
The public train system was also well developed. You can tap with your credit card to pay the train or you can buy a card at 7Eleven.
It's so hot in Singapore
Since I was living in Australia for a year, I was used to the heat. But Singapore wasn't just hot! It was oppressive! You have the feeling that you start to sweat as soon as you get out of the air conditioning. Fortunately, air conditioning was available in all public buildings and on the trains.
The sun is not as strong on the skin as in Australia. Nevertheless, you should always wear long clothes or use sunscreen because the sun is strong there too. Singapore is located directly on the equator.
 
Modeling in Singapore as a Male Model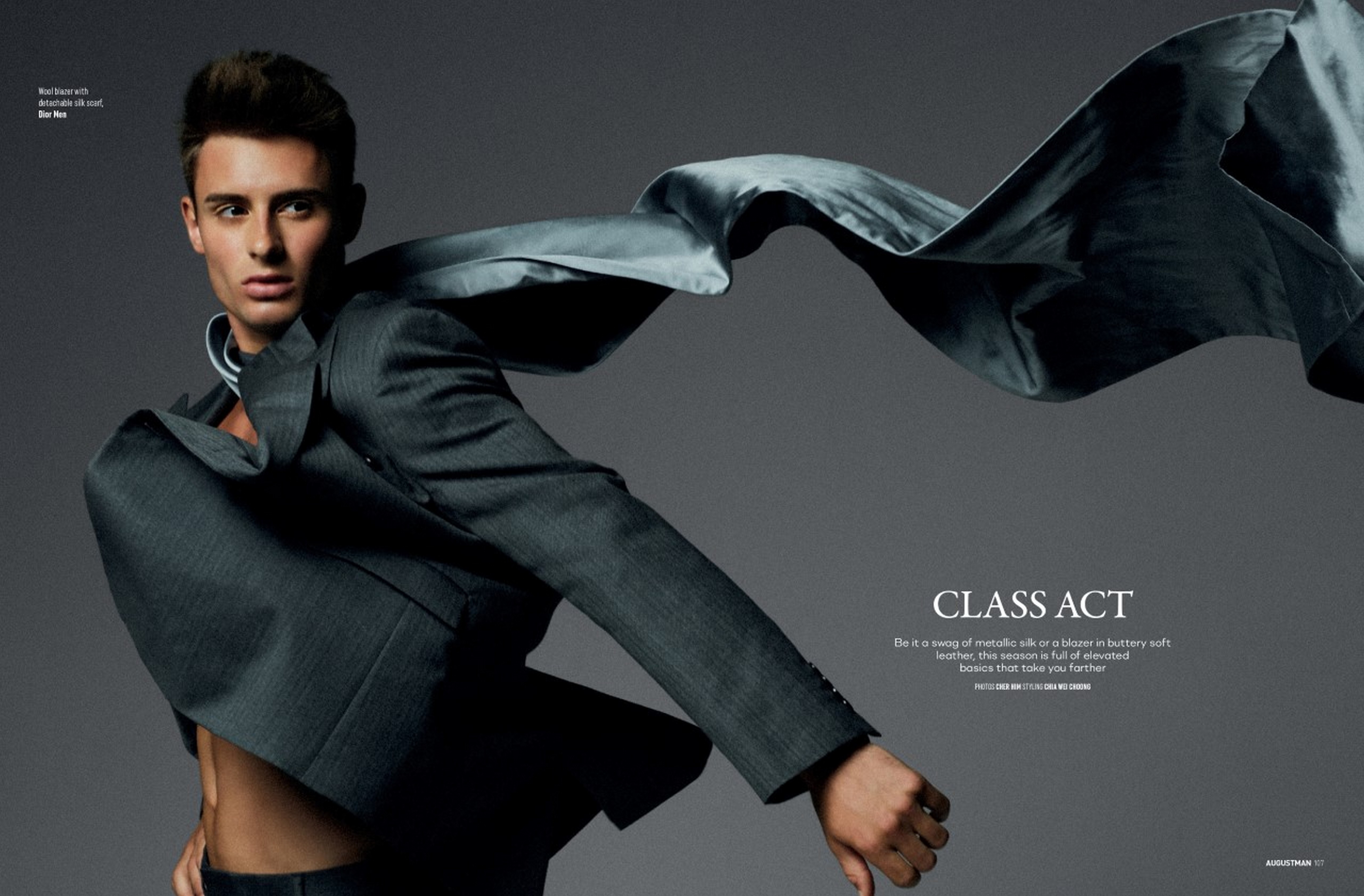 My reason to go to Singapore was that my mother agency from LA said that the model market in Singapore should be very good.
You have the chance to model for big magazines. So, you can build your portfolio as a model. That can help you for example, to get the visa for the United States.
My mother agency from LA got me a model agency in Singapore.
Right on the second day when I arrived in Singapore, I went to the agency and picked up my model cards.
The day before you always get the information about the dates and castings that are due the next day. The normal procedure looks like this:
You go to auditions, introduce yourself, hand in your model card, do a few digitals and then you wait to see if you get the job or not.
In three months, I modeled for three magazines and for several companies in the e-commerce sector. I am happy with my time in Singapore because it has brought me closer to my goal of modeling in America.
Party and social life in Singapore
I am very disappointed in partying and social life in Singapore. In the last few years I have been to a lot of parties in Australia, America and also in Europe and you cannot compare anything to the parties in Singapore. I didn't like the music in Singapore at all. It was a remix of songs I heard ten years ago. Alcohol is so expensive in Singapore that I always thought whether it was worth drinking or not. The only thing I did was that I went to movies!
Cinemas in Singapore are cheaper than in Germany. So, during the week in THE CATHAY you only pay the equivalent of 6 € for a new movie!
Beaches in Singapore
Singapore is right on the water but has almost no natural beaches. The only beach there is on the island of Sentosa and it is an artificial beach. You can't compare it to a normal beach. The beach vibe is not like in Australia. There are not many people at the beach and the water is not great either because the water is very warm and there are no waves.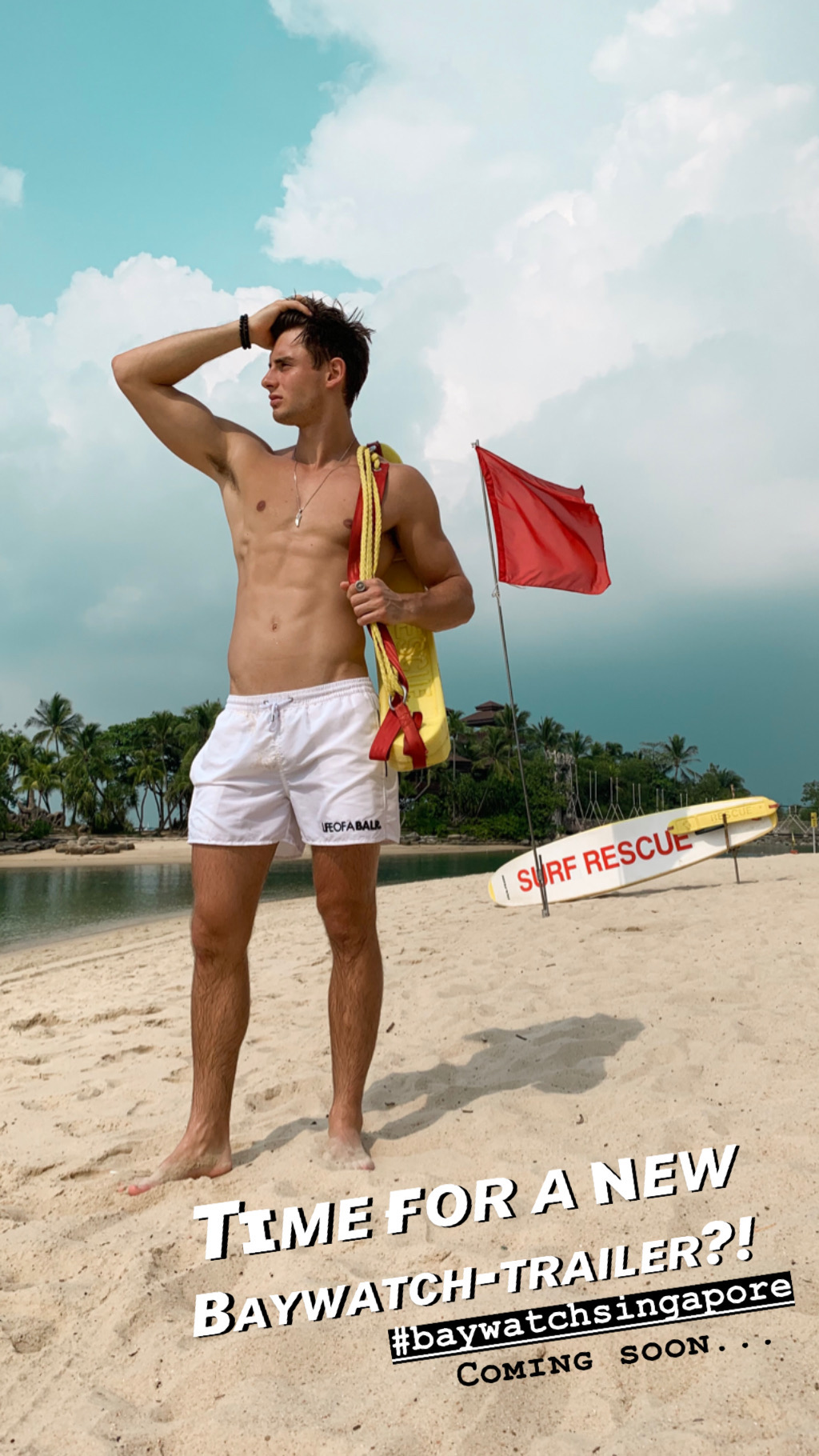 Conclusion about Singapore
All in all, Singapore was definitely worth it. Since I was able to drive my business forward and also made good progress in modeling.
However, I would not go to Singapore for life because it is just too boring and there is nothing really you can do.